Make your selection below
Greek mountain tea with cocoa shells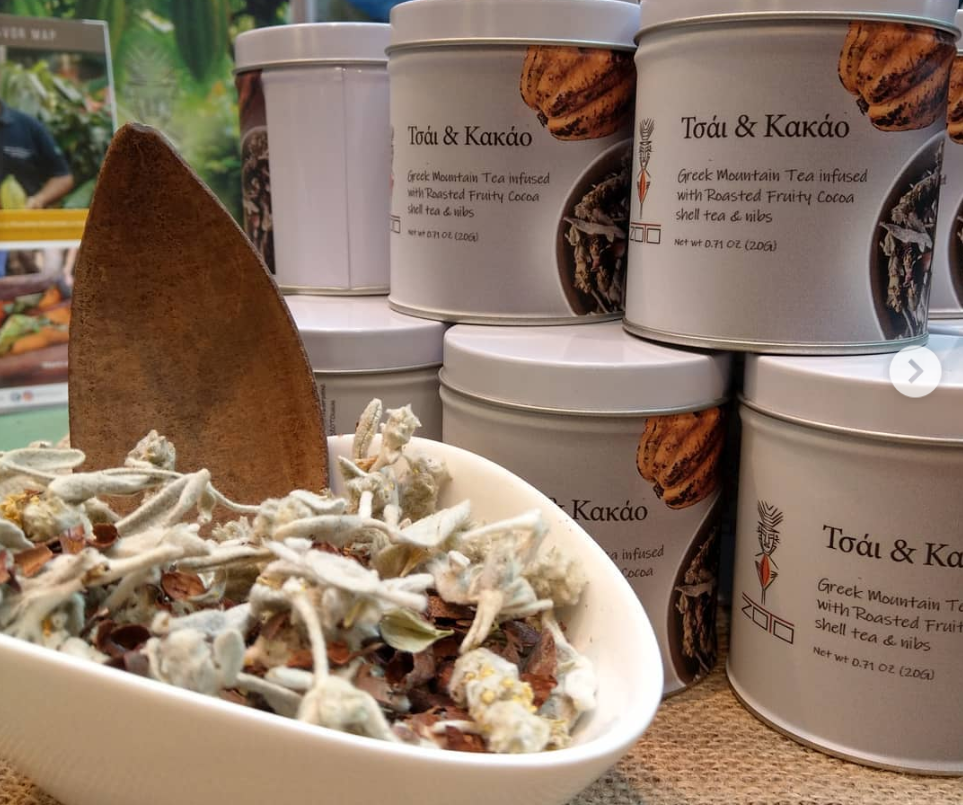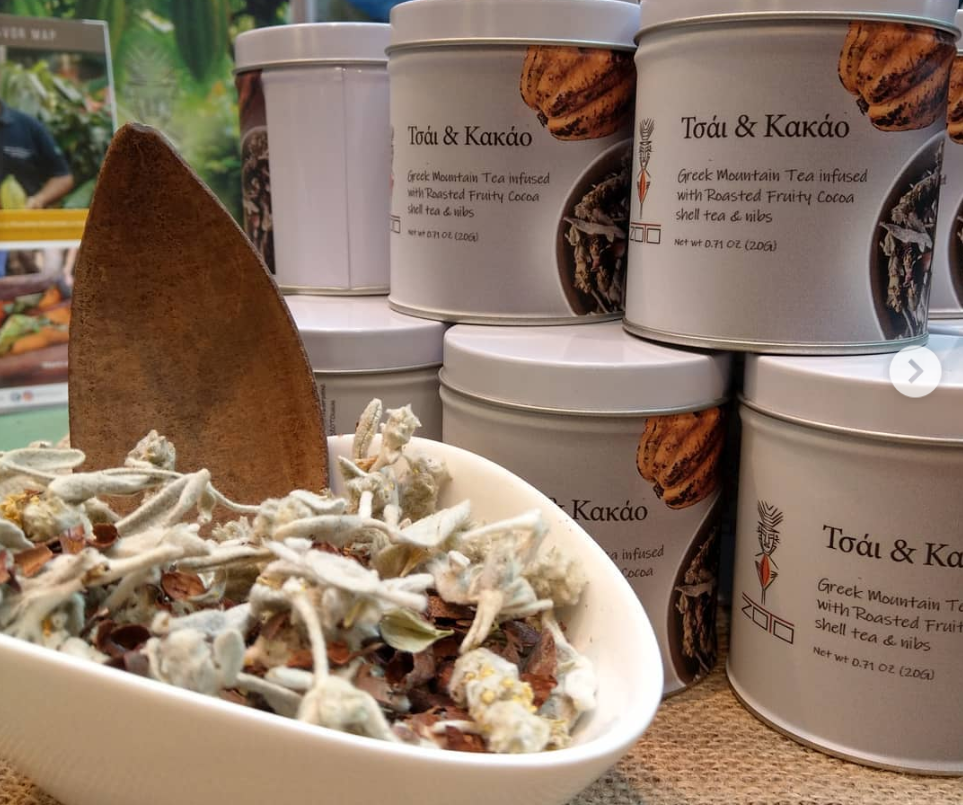 Greek mountain tea with cocoa shells
Greek mountain tea infused with cocoa shells
Preparation method for 4 cups:
Fill a pan with 5 cups of water.
Fill the pan with 1/4th of the can of Greek Mountain tea.
Boil the water (with the tea).
When the water is boiling, leave it 1 minute boiling before putting the fire off
Fill 4 tea cups with the ZOTO Greek Mountain tea.
Enjoy!
—
# Zero Waste
#Innovative
#Healthy and regenerating